30 Sep 2021
What is Construction Management?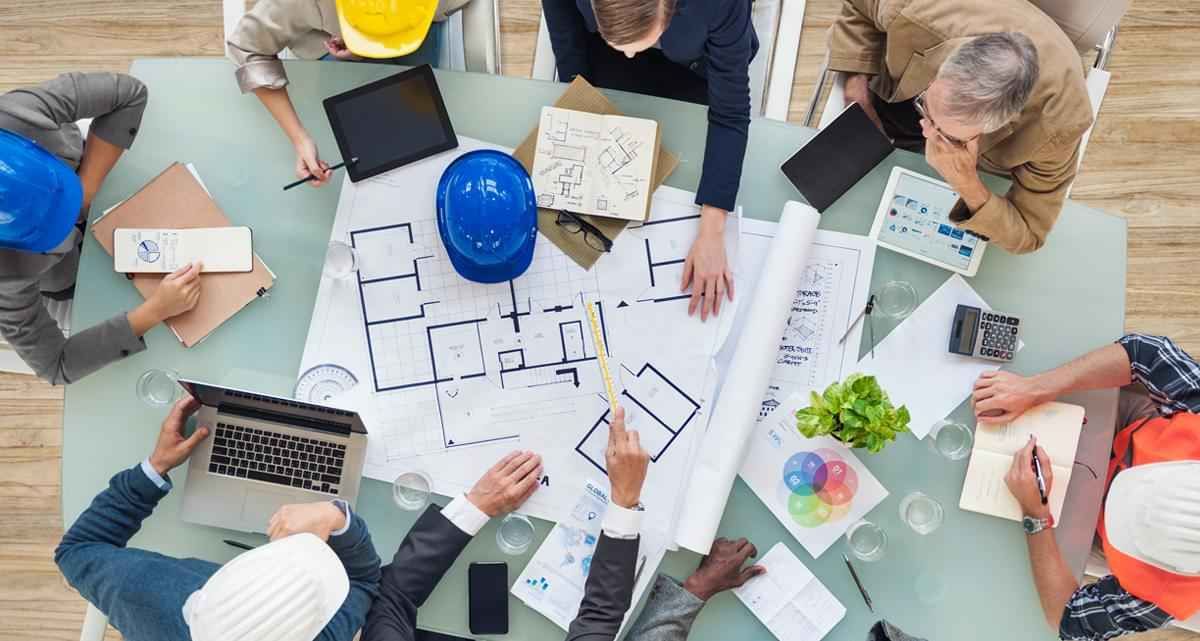 What is Construction Management?
Construction management is a professional service that uses specialised, project management techniques to oversee the planning, design, and construction of a project, from its beginning to its end. The purpose of Construction management is to control a project's time / delivery, cost and quality. Construction Management is compatible with all project delivery systems, including design-bid-build, design-build, Construction Management At-Risk and Public Private Partnerships. Professional construction managers may be reserved for lengthy, large-scale, high budget undertakings (commercial real estate, transportation infrastructure, industrial facilities, and military infrastructure), called capital projects.