06 Oct 2021
Who Constructed the Sydney Opera House?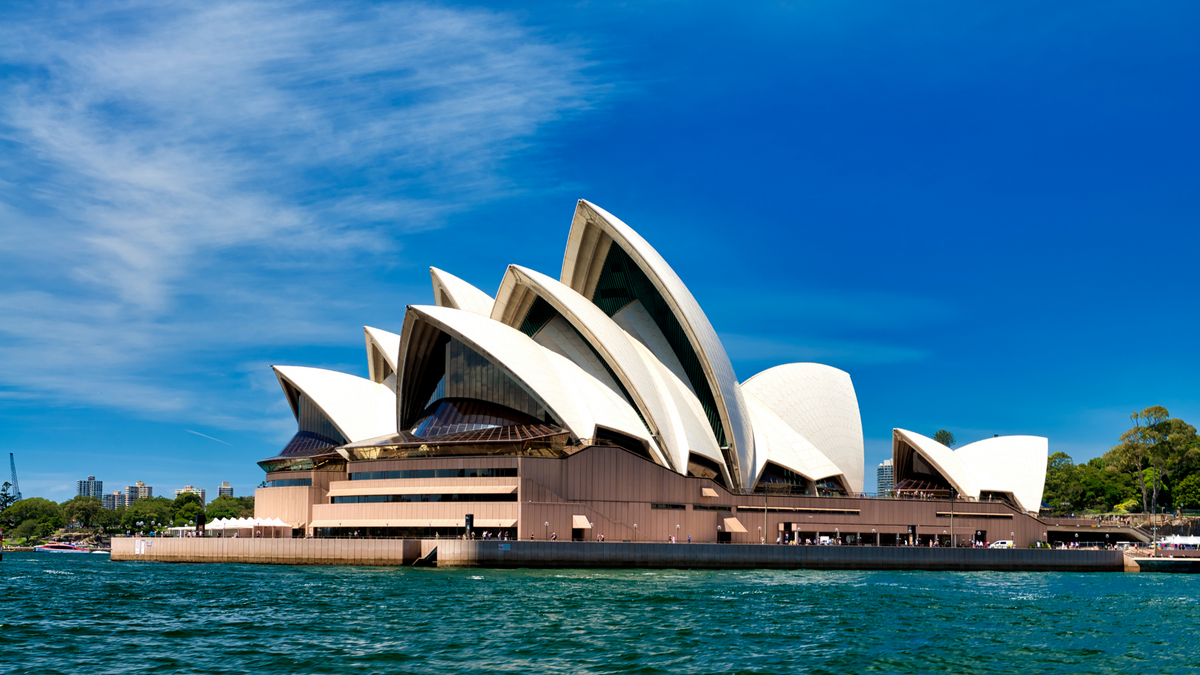 The Sydney Opera House, located in Sydney Harbour, is a performing arts centre that has been regarded as a masterpiece of modern architecture and a symbol of Australia since its opening in 1973.
In 1956, 233 designs were submitted for the international design competition for the Sydney Opera House. Jørn Utzon, a Danish architect, designed it after winning an international architectural competition in 1957. The technical judging panel was claimed to have rejected his entry, but it was later rehabilitated on the request of one of the judges, architect Eero Saarinen, who refused to endorse any other design.
Ove Arup (founder of Arup) was involved in the building's initial design in the 1950s, and has continued to play a key role in its long-term development and maintenance. The design and construction of the building's massive, precast concrete shells presented Arup's team with an engineering challenge that has since become one of the profession's epic tales.
The Sydney Opera House was originally estimated to cost $7 million to construct. The total cost was $102 million, with the majority of the money coming from a state lottery. The project was estimated to take four years to complete. However, it ended up taking fourteen years and employed 10,000 construction employees.
Work on the Sydney Opera House started 2 years, in 1959, after Jørn Utzon won the architectural competition. It was built on Bennelong Point adjacent to Jon Bradfiled's Sydney Harbour Bridge where it would be visible from all sides. In 1966 during an interview for Danish television, Utzon said "...it was an ideal project for an architect... first because there was a beautiful site with a good view, and second there was no detailed programme".
Queen Elizabeth II officially inaugurated the Sydney Opera House (finished by Hall, Todd, and Littlemore) on October 20, 1973. During the 1980s, several new works were completed, cementing the Opera House's position as one of the world's premier performing arts venues.
The Opera House, which is located on the scenic Sydney Harbour, is now a famous tourist destination in Australia. It hosts 3,000 events every year, attracting over 10.9 million people visiting from all over the world annually, as well as 200,000 visitors who take a guided tour of the facility. The world-famous infrastructure has been enlightening the Australian community and pushing Sydney development.
UNESCO inscribed it on the World Heritage List in 2007, stating "...it represents multiple strands of creativity, both in architectural form and structural design… it is one of the indisputable masterpieces of human creativity, not only in the 20th century but in the history of humankind.'