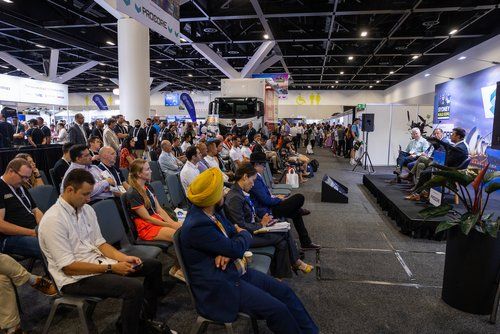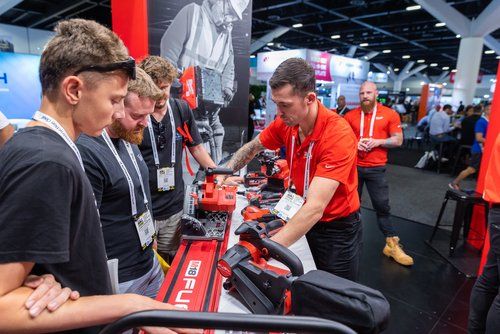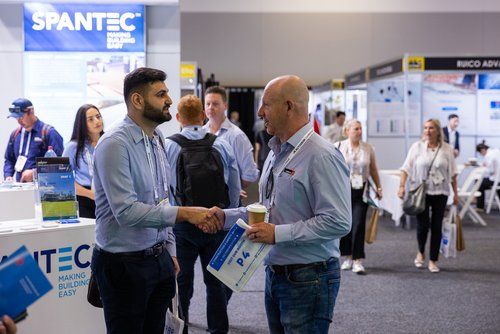 ATTEND HEAW EXPO FOR FREE
The event is taking place alongside Sydney Build Expo from 1-2 May, ICC Sydney. Join 400+ exhibitors, 500+ speakers, and 35,000 attendees for free today.
We recommend registering early to secure your place.
WANT TO EXHIBIT?
Securing a stand at the HEAW Expo offers your company unparalleled visibility among industry leaders and decision makers, provides a platform to showcase your latest projects and services, forge valuable partnerships, and strengthen your brand reputation.
INTERESTED IN SPONSORING?
Choose from a wide range of sponsorship opportunities designed to maximise your brand's recognition, return on investment, stand out from your competitors, establish thought leadership, and elevate your profile with professionals and decision makers.
Check out what sponsorship options we offer!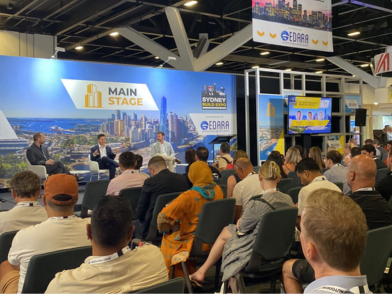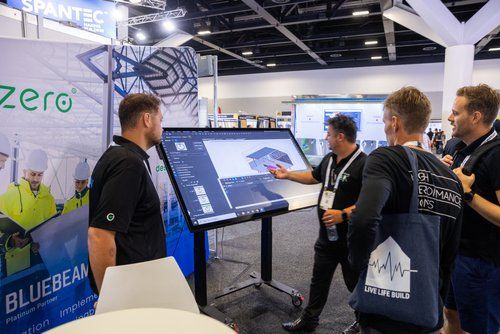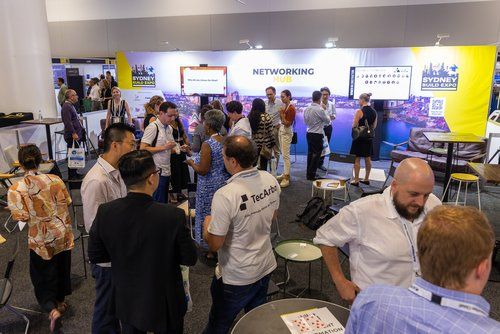 CONFERENCE STAGES
There are a total of 10 stages at Sydney Build, including BIM & Digital Construction, Sustainability, Future of Construction and HVAC.
Join us at the HVAC Stage to hear and learn about the latest developments in HVAC technology, smart building automation, the latest policies and many more!
Stay up-to-date at the HEAW Expo.
WORKSHOPS
HVAC Workshop that covers a range of topics including HVAC system design, installation, maintenance, and repair will take place at the HEAW Expo.
Learn from experienced instructors, tier 1 contractors, and collaborate with other workshop attendees at the event.
NETWORKING
What better way to expand your connections than to visit the free-to-attend Heat, Energy, Air & Water Expo and meet with thousands of attendees across the two days?
Connect with the industry's most influential figures and exchange business cards with industry professionals at networking events all in one go.